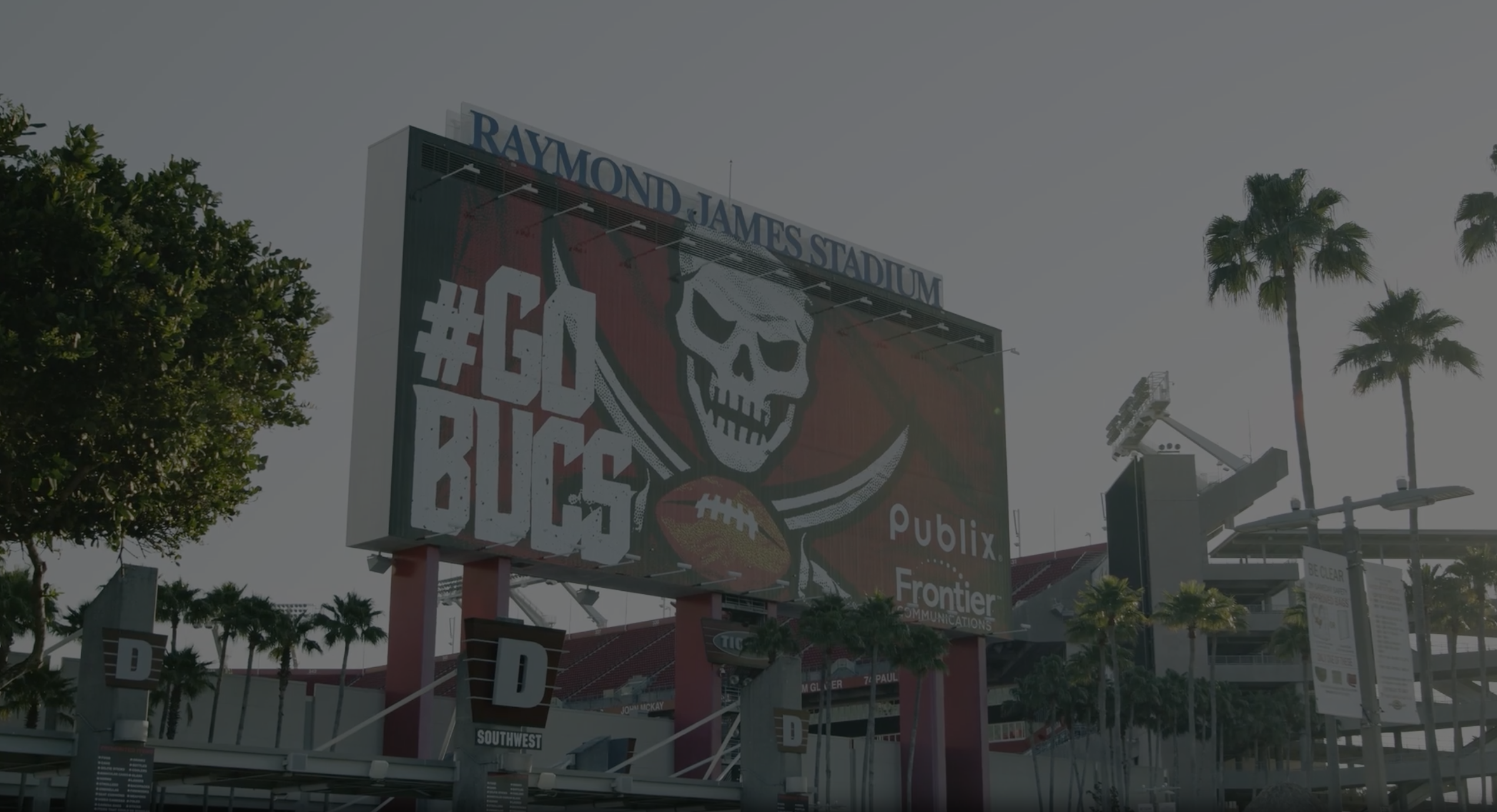 DIGITAL MARKETING
EMPOWERING YOUR BRAND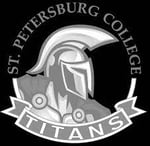 DISCOVER NEW WAYS TO
INCREASE ENGAGEMENT
USING CREATIVE CONTENT
AND AUTOMATION
TO GET RESULTS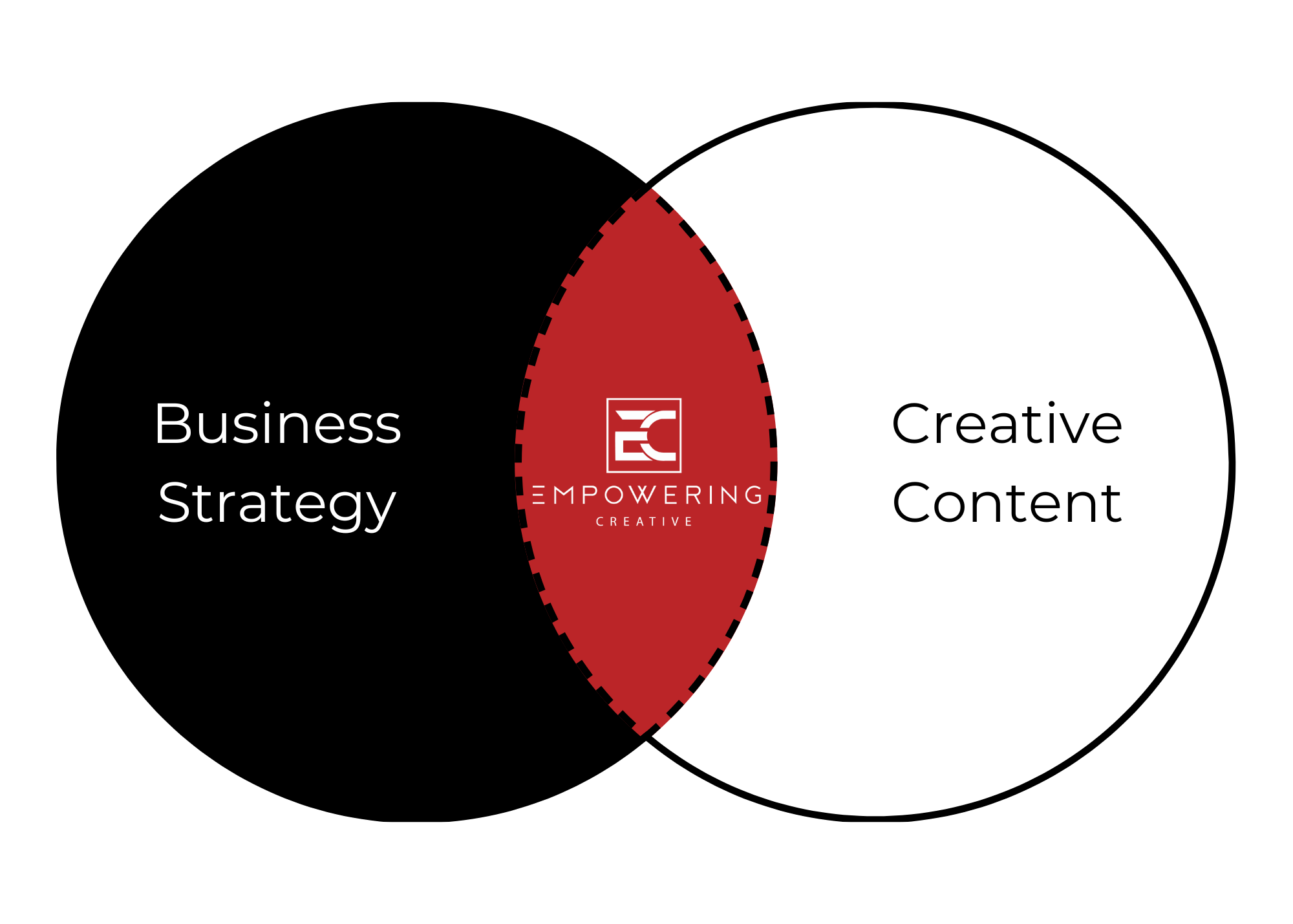 We combine
creative content
and
automation
with a
strategic approach.
Strategy
We work with companies of all sizes on four key concepts. First, clarify their purpose. Second, find their voice. Third, understand their customers, fourth define their goals.
Positioning
Brand positioning establishes an emotional connection with your audience. Its how your company will be perceived.
Creative Content
The quality of your content dictates the power of your message.
Everything you need, all in one place.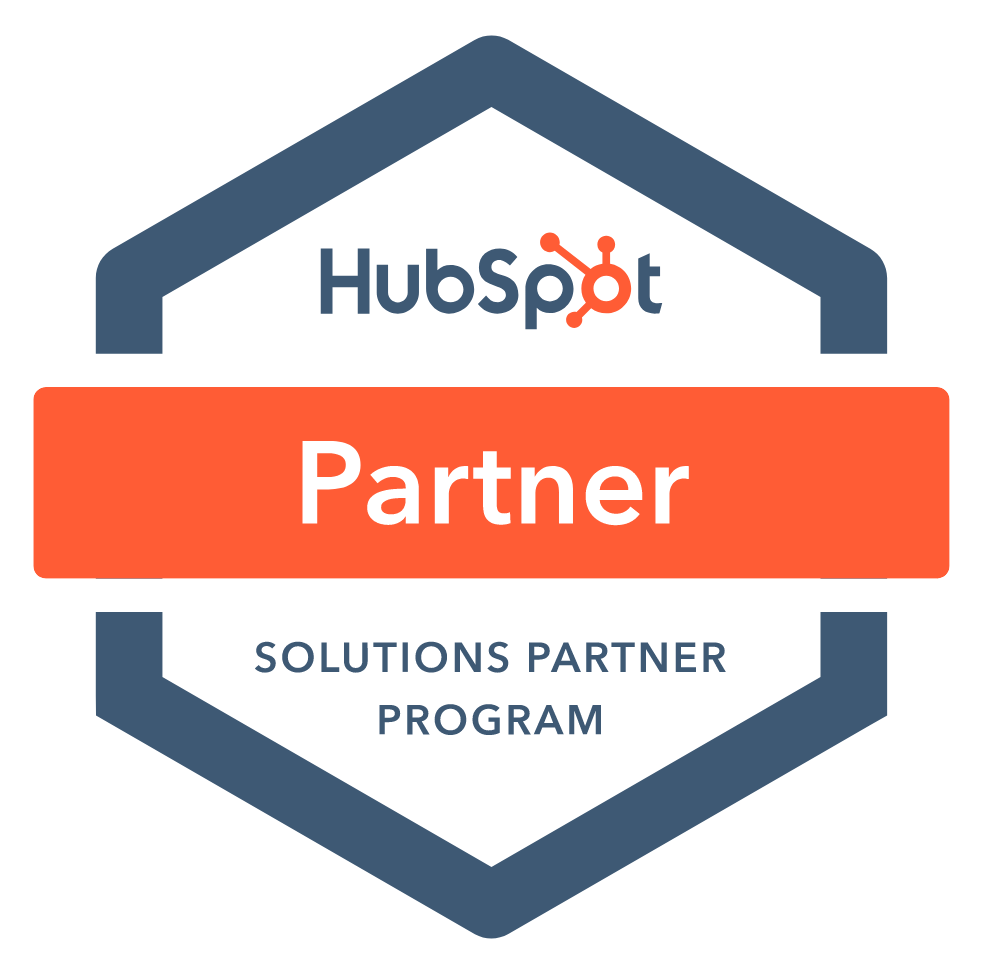 Hubspot Certified
Our team will help you completely revolutionize marketing, sales, and customer service to gain qualified leads - driving more revenue than ever. Unlock the potential of your organization with customized solutions that lead to success.
Marketing Automation
Our team utilizes the best tools and techniques to help businesses automate and streamline their marketing efforts, including lead scoring, email campaigns, social media management, and analytics.
Video Production
Our team specializes in producing videos that drive emotion to make your business unforgettable.
Web Design & Development
Your website is often the first impression of your brand; show customers you're top-notch with impeccable design and development.
SEO & Content Writing
Our website programmers and SEO copywriters use a tried-and-true process to research your product or service.
Social Media
Our services focus on content crafting and analytics to ensure that you gain maximum visibility - propelling your awareness to unprecedented levels!
Graphic Design
Take your brand to the next level with custom-crafted graphic design that's sure to make a splash.
Email Marketing
Ensure your email marketing strategy is tailor-made to engage and connect with customers.
Let's collaborate to boost your brand presence, maximize engagement, craft remarkable content and elevate your marketing strategy.