DIGITAL MARKETING EMPOWERING YOUR BRAND
Discover new ways to increase engagement using creative content and automation to get results.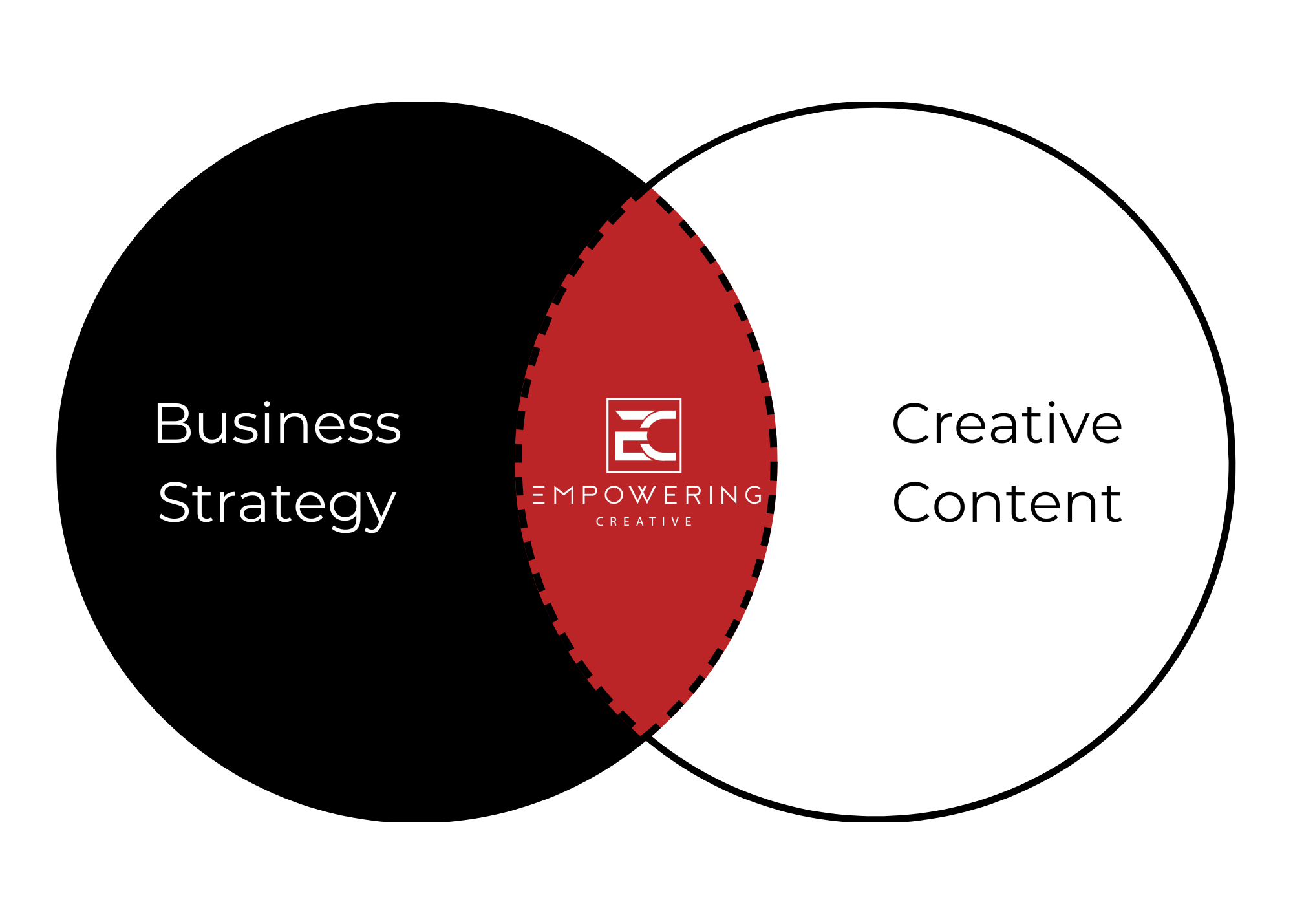 How We Stand Out
We combine creative content and automation with a strategic approach.
At Empowering Creative, we help businesses of all sizes develop effective strategies by focusing on four key concepts: purpose, voice, customers, and goals.
We then use brand positioning to establish an emotional connection with the target audience and ensure the company is perceived in the desired way.
We understand that the quality of creative content is critical to conveying a powerful message, so we work with our clients to create engaging, high-quality content.
Strategy
Positioning
Creative Content
Marketing Automation
Video Production
72% of people prefer video rather than text-based content to learn about a product or service.
Automation
Marketing automation can lead to a 70% increase in the conversion rate of marketing-qualified leads to sales-qualified leads.
Social Media
Content creation and analytics make a difference! 54% of social media users use social platforms to research products.
Web Design & Development
Your website is often the first impression of your brand. 38% of website visitors will stop engaging with a website if the content or layout is unattractive.
Graphic Design
Take your brand to the next level. 67% of consumers consider clear, detailed images more important than product information and customer ratings.
Email Marketing
Ensure your email marketing strategy is tailor-made to engage and connect with customers. Email generates an average ROI of $42 for every $1 spent.
SEO & Content Writing
Our website programmers and SEO copywriters research your product or service using a tried-and-true process. Businesses prioritizing blogging are 13 times more likely to achieve a positive ROI.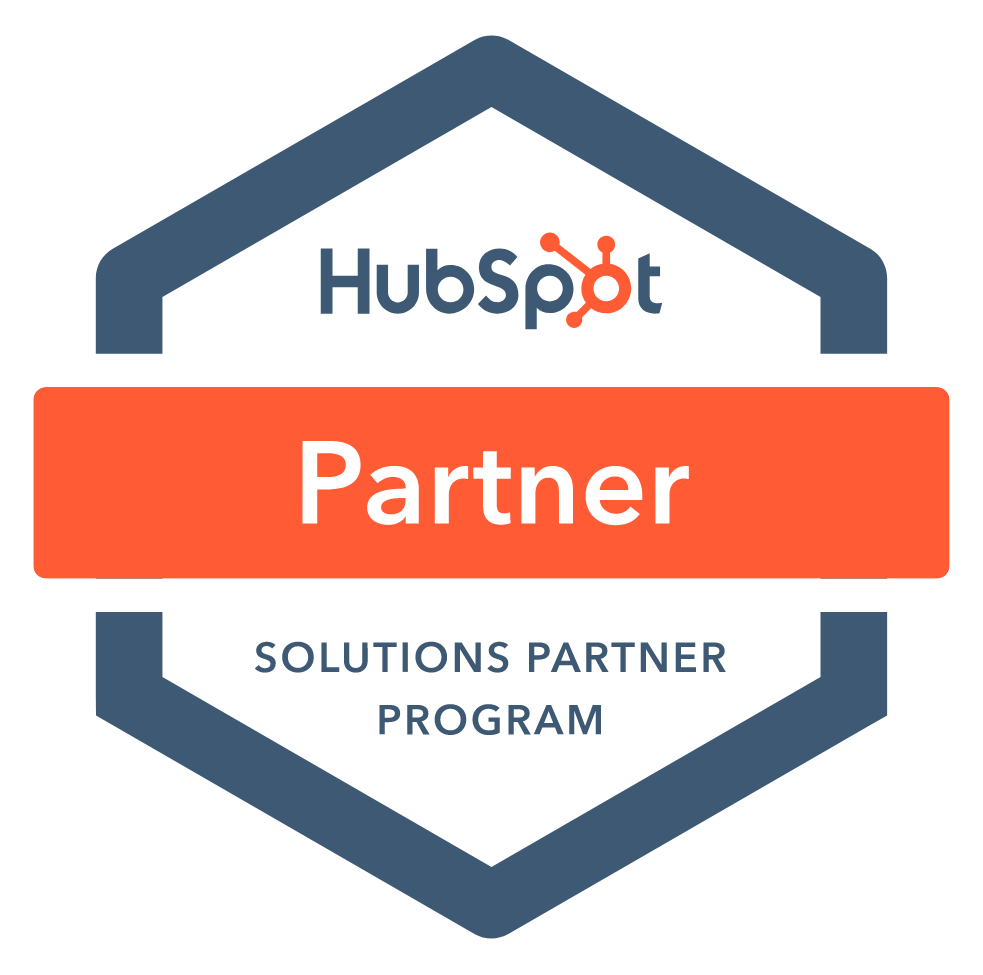 YOUR TRUSTED PARTNER
Hubspot Certified
Our team will help you completely revolutionize marketing, sales, and customer service to gain qualified leads - driving more revenue than ever. Unlock the potential of your organization with customized solutions that lead to success.
Onboarding
Training & Support
Implementation
Management
Ready to boost your brand presence, maximize engagement, craft remarkable content and elevate your marketing strategy?