We can address any of your HubSpot implementation needs regardless of your starting point. Whether you are a startup or a well-oiled enterprise, we can implement, onboard, and train your staff for success.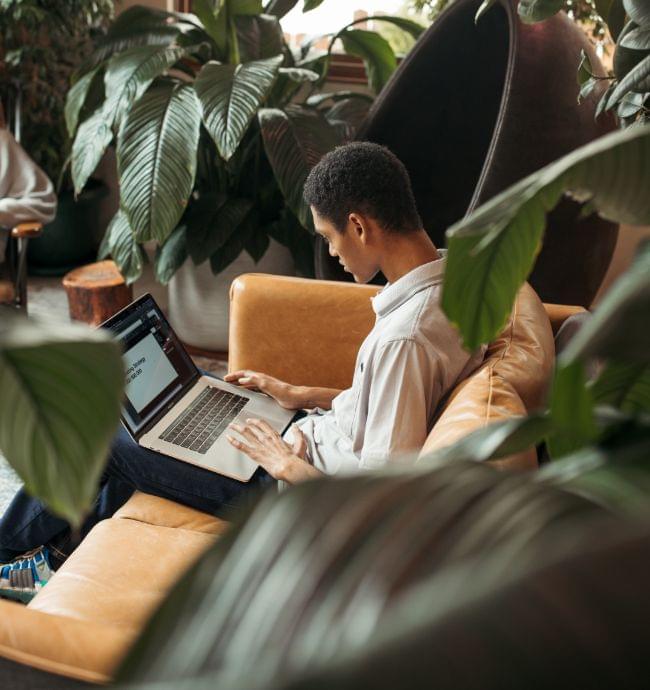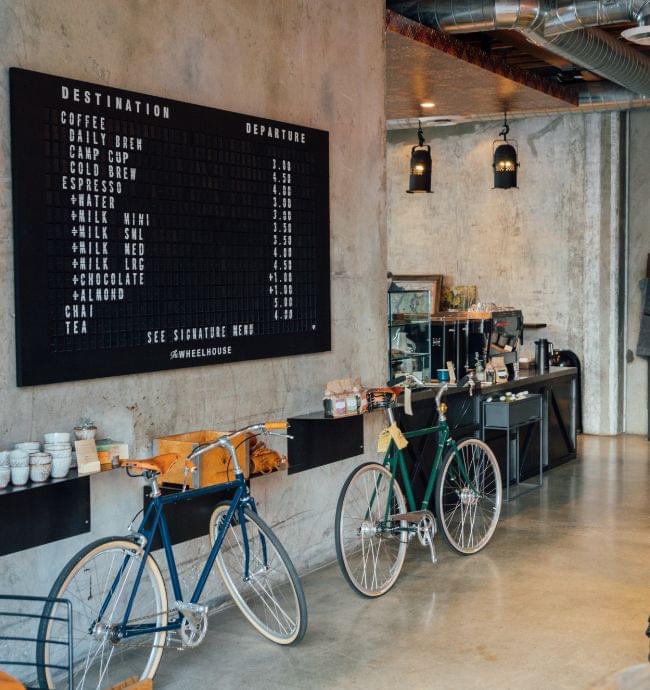 Marketing Hub gives you the power to easily create, manage, and measure sophisticated marketing campaigns at scale. With everything you need in one easy-to-use platform, it's easy to engage your prospects and customers with personalized content, execute your marketing campaigns efficiently, and measure your results with detailed reporting.

Sales Hub is the all-in-one solution for sales teams who want to eliminate friction and boost their productivity. With everything in a centralized location, Sales Hub makes it easy to manage customer information and tracking. Making it easy to get the insights you need to close more deals.

CMS Hub is a user-friendly content management system that requires no coding knowledge to build, manage, and update content. CMS Hub is the perfect solution for you. With our expert support team, you'll never have to worry about your website again.