54% of consumers want to see more video content from a brand or business they support (HubSpot, 2018).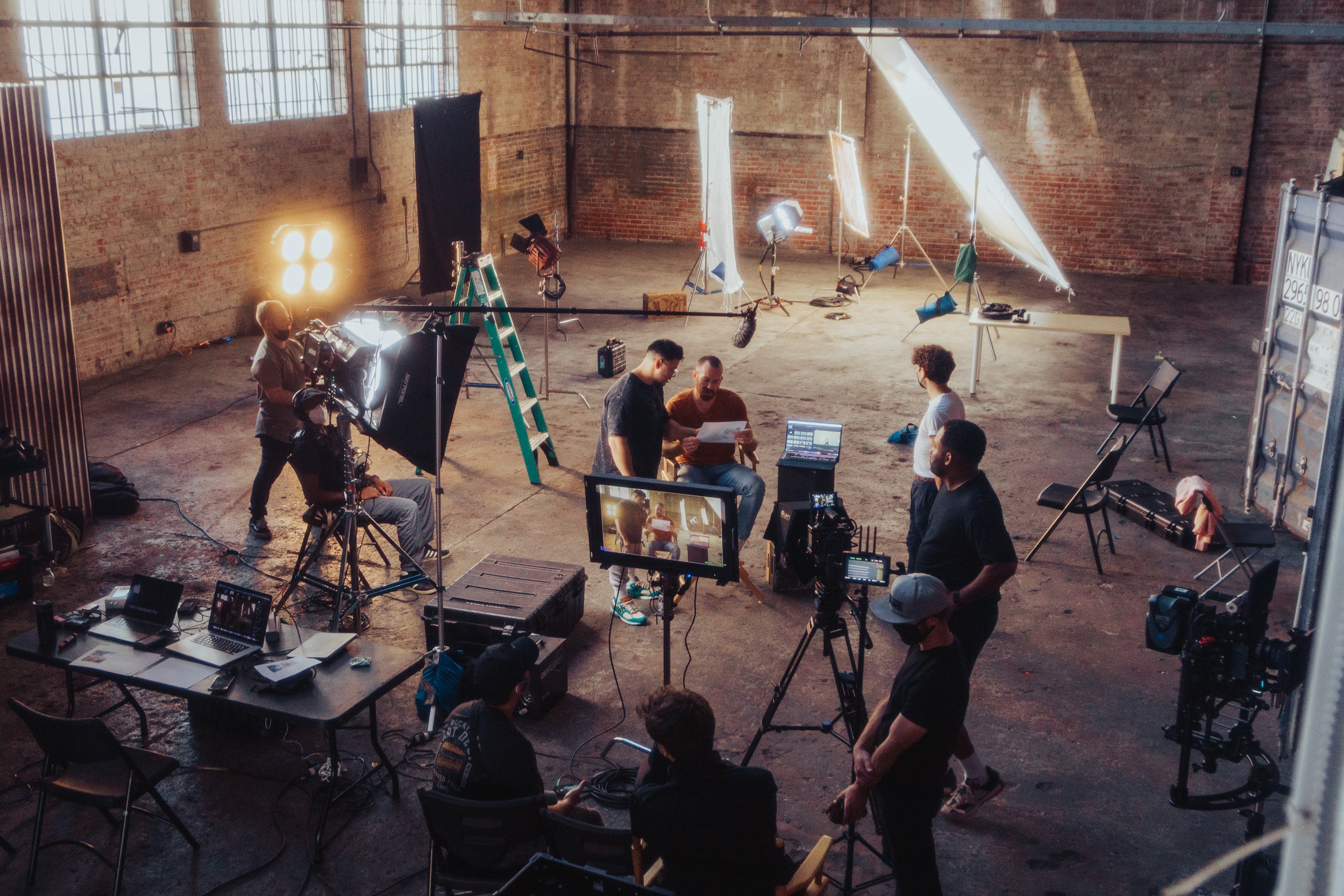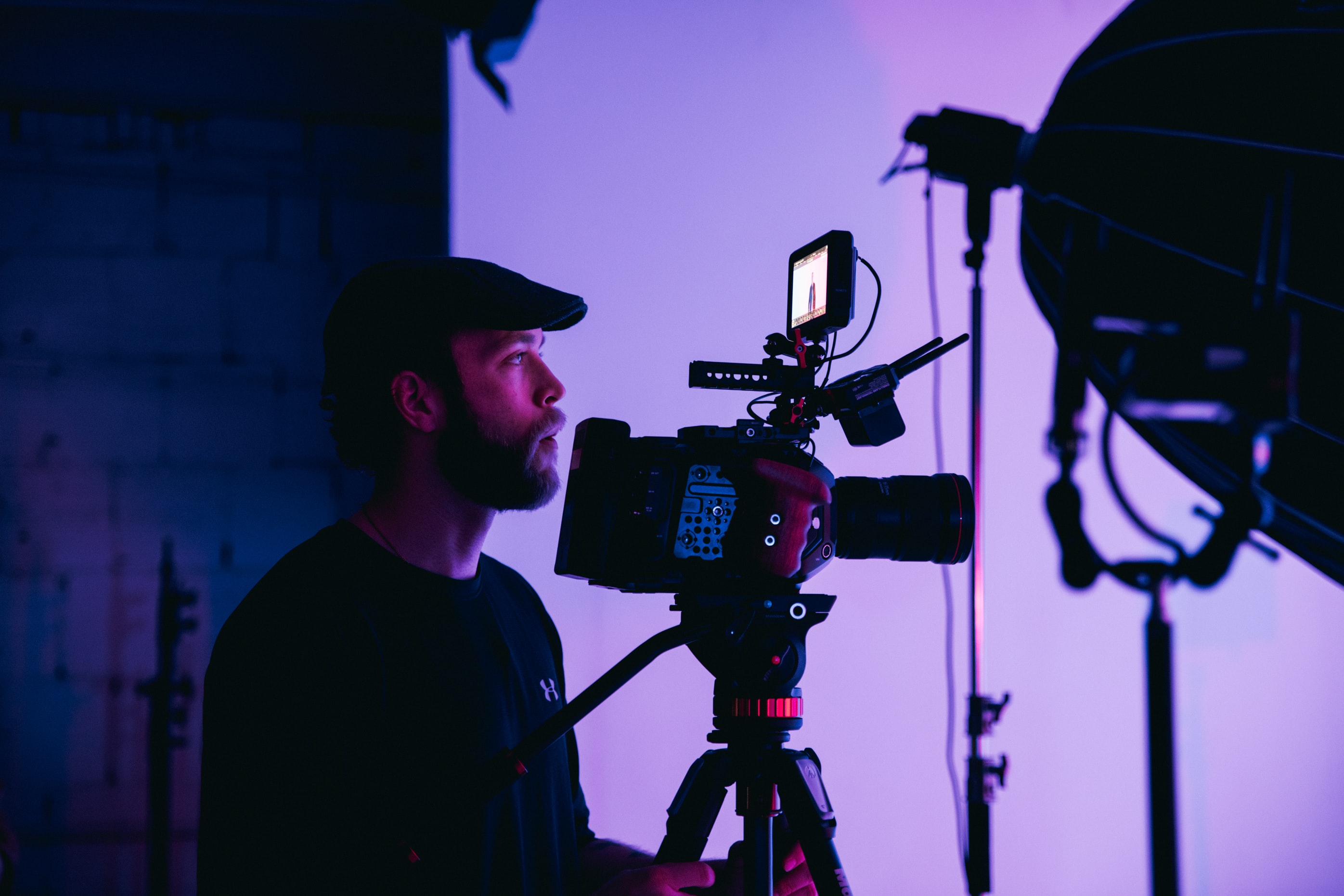 At Empowering Creative, we believe in custom-tailored video solutions that reflect your unique voice and deliver a compelling and impactful media experience.
Everything you need, all in one place.
Our team works closely with clients to create custom video marketing strategies and videos that balance storytelling and promotion, maximizing your marketing budget and driving results. With our team of talented creatives leading the way, the process of creating an effective video is not only impactful but enjoyable as well. Let us help you elevate your brand with a video that delivers measurable ROI.
Strategy
We work with you to understand your vision and ambitions, then tailor a powerful video marketing strategy that helps reach success.
Pre Production
At the Pre-Production phase, we help to ensure that your production runs as smoothly as possible.
Production
Our production team will ensure your story is filmed in a captivating way executing all aspects to ensure that we achieve the goals for the production.
Post Production
Our editing process ensures your story is told in a clear, concise, and engaging way.
Let's collaborate to boost your brand presence, maximize engagement, craft remarkable content and elevate your marketing strategy.