Maximize your marketing potential with a Hubspot portal audit.
Is your Hubspot portal working for you? Find out with our comprehensive Hubspot portal audit.
Get the most out of your Hubspot portal
What is a Hubspot Portal Audit?
At its core, a Hubspot portal audit is a thorough examination of your Hubspot portal to identify areas of opportunity and improvement. Our team of experts will evaluate your portal's current configuration, usage, and integration with your other tools to identify opportunities to optimize your marketing, sales, and service efforts.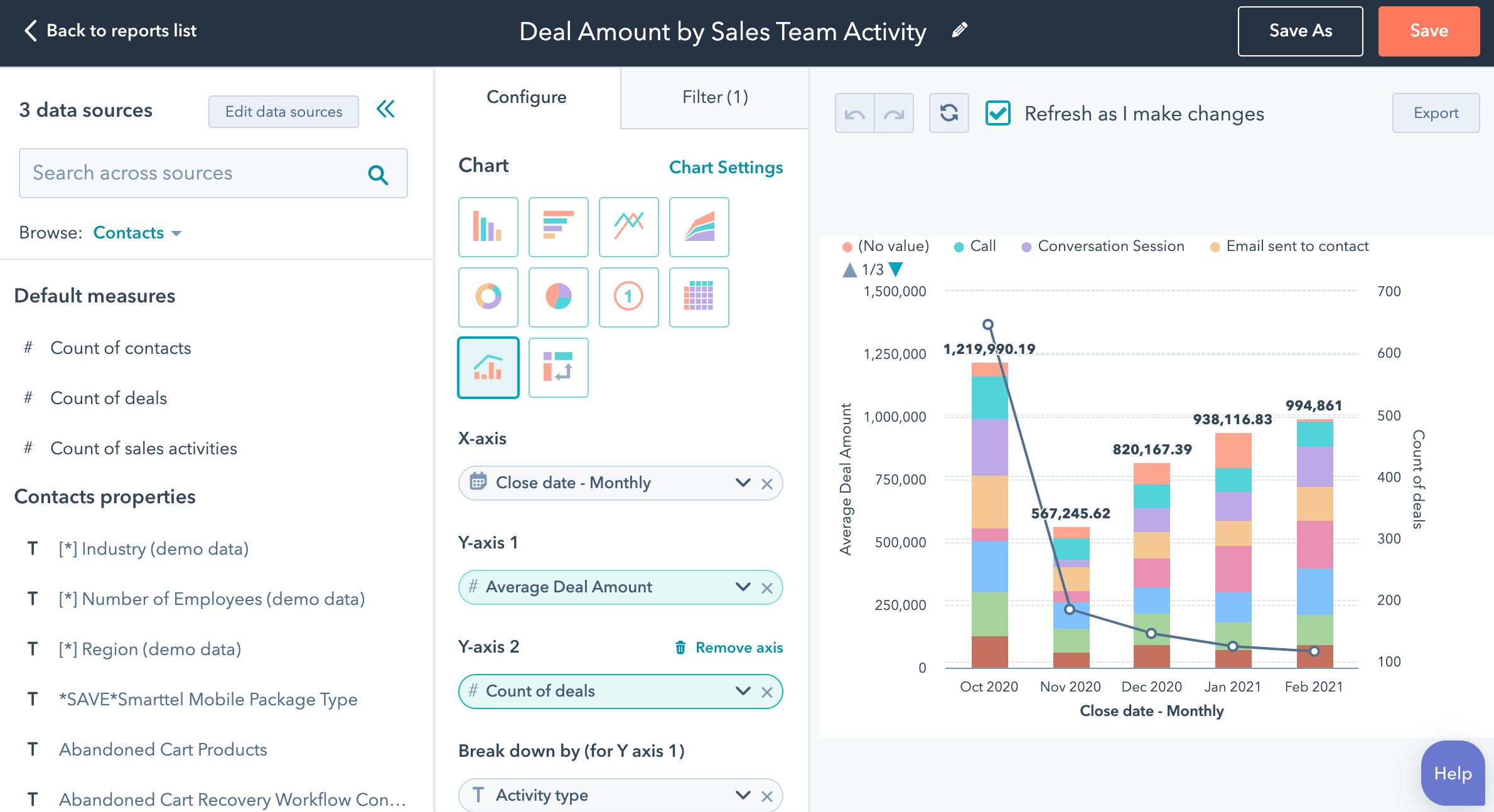 Who is this HubSpot Audit For?
If you have HubSpot, and you're not seeing the results you want to see, this is for you.
HubSpot is a powerful platform that can transform your business, but it requires the right strategy and expertise to achieve optimal results. At Empowering Creative, we specialize in helping businesses like yours leverage the power of HubSpot to grow and succeed. Especially if:
You're new to HubSpot
You recently upgraded to a higher tier
Your team is growing and needs additional training
Prospects quickly lose interest or fall through the cracks
You're not hitting your targets despite your best efforts
Stakeholder Meeting
We'll meet with your team to discover why you're doing this audit and what you hope to achieve.
Audit
Our team will assess your overall usage by looking into how your CRM is set up as well as how you use various marketing tools, sales tools, and performance
Present Findings
We will schedule time to walk you through our findings and send you a customized HubSpot playbook that includes recommendations and actionable takeaways.